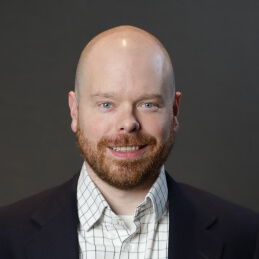 Member-in-Charge - Atlanta Office
Lee is a member in the Atlanta office. He performs a variety of tax services, specializing in compliance for closely held businesses and family investment partnerships. He currently serves on the firm's executive management committee.
An Alabama native, Lee relocated to Georgia in 2007. Prior to joining the firm, he spent a year in public accounting in the Birmingham, AL area. He is a licensed CPA in the state of Georgia, as well as a member of both the Georgia Society of Certified Public Accountants and the American Institute of Certified Public Accountants. Lee graduated with honors from Auburn University with a bachelor degree in Business Administration and Masters of Accountancy in 2006.
In his down time, Lee enjoys spending time outdoors hiking, trail running, or training for a variety of endurance races.