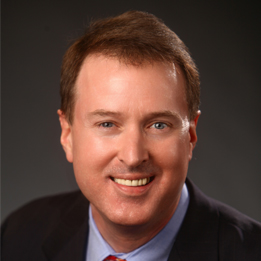 Member - Atlanta and New York Office
Chris is a specialist in tax advisory and compliance, financial modeling and analysis, and transaction structuring services. Chris's practice focuses on assisting businesses, business owners, high net worth individuals, and legacy generations to maximize after-tax profit generation and retained wealth, efficiently acquire and dispose assets and activities, and fulfill recurring financial and tax reporting and compliance requirements. Chris's client base includes a substantial presence in the real estate, private equity and international sectors and includes numerous pass-through entities, such as partnerships, LLCs, S corporations, and trusts.
Chris has over twenty years of experience and graduated magna cum laude from West Virginia University with a bachelor of science degree in business administration (BSBA). He received his master of accountancy from Virginia Polytechnic Institute and State University.
Chris joined MST in 2009 after ten years in the tax department of a Big Four firm. Chris also worked as a regional accounting supervisor at Georgia Pacific Corporation and as the controller of a family owned multi-state convenience store and fuel distribution business.
Chris is a member of the Georgia Society of Certified Public Accountants and is active in the Tax and Real Estate Sections. He is also a member of the American Institute of Certified Public Accountants and serves on its Tax Practice Guidelines and Checklist Committee.