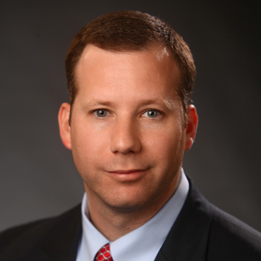 Member - Coastal Georgia Office
Chris specializes in tax consulting, compliance, and planning services. In particular, these services include researching, developing, and implementing tax minimization strategies for clients from a broad range of industries. Chris has experience in working with closely held companies, manufacturers, multi-state companies, real estate companies, professional service companies, and high net worth individuals.
A native of Savannah, Georgia, Chris graduated from Georgia Southern University in 2002 with a bachelor of business administration degree in accounting (magna cum laude) as well as a master of accounting. Upon graduation, Chris joined MST's Coastal Georgia office. Chris currently serves on the Firm's executive management committee.
Chris is a member of the American Institute of CPAs and The Georgia Society of CPAs, where he is a past president of his local chapter. He is also a graduate of Leadership Glynn and the GSCPA Leadership Academy.
In his free time, Chris enjoys hunting and spending time with his wife and three children.