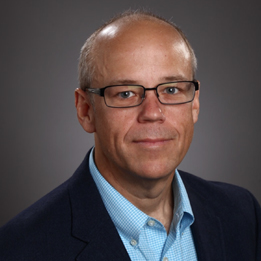 Chief Operating Officer
Chief Information Officer
As CIO of MST, Barry provides solutions for the design, implementation and application of information systems. Much of his work focuses on helping clients and staff apply technology to increase efficiency and lower costs.
Under Barry's direction, MST implemented a number of improvements that allow staff to work smarter, including a wide area network (WAN), paperless audit and tax document management, an a phone system that allows our firm to connect with clients anywhere in the world via computer.
Barry is also an experienced auditor with expertise in applying technology to audit engagements. He has been the in-charge accountant on audits in a variety of industries, and is experienced in all aspects of the audit process, from planning and budgeting to management and review.
Barry is chairman of the Technology Committee for Moore Stephens North America, a member of The Georgia Society of CPAs, and regular attendee at technology conferences such as the AICPA TECH+ Conference.
Before joining MST in 1996, Barry spent five years with BellSouth Telecommunications and ran an information technology consulting business. He is a native Georgian and holds bachelor degrees in economics and accounting from the University of Georgia.