Nothing matters more to us at MST than our people – our most valuable asset. Our dedication to each one of our employees is the foundation of our firm. We constantly seek unique ways to engage with our employees and support their individual career goals. Just as our client engagements are specifically tailored to the individual needs of our clients, so is the career path for each individual employee. We have the resources and opportunities to create the career and work/life balance that is right for you!
Based on a recent independent employee survey conducted by the Atlanta Journal-Constitution, we were selected as a 2021 Top Workplace for the Atlanta area. We are truly honored and humbled to receive this award as the judges were our own employees.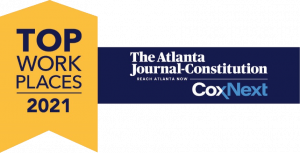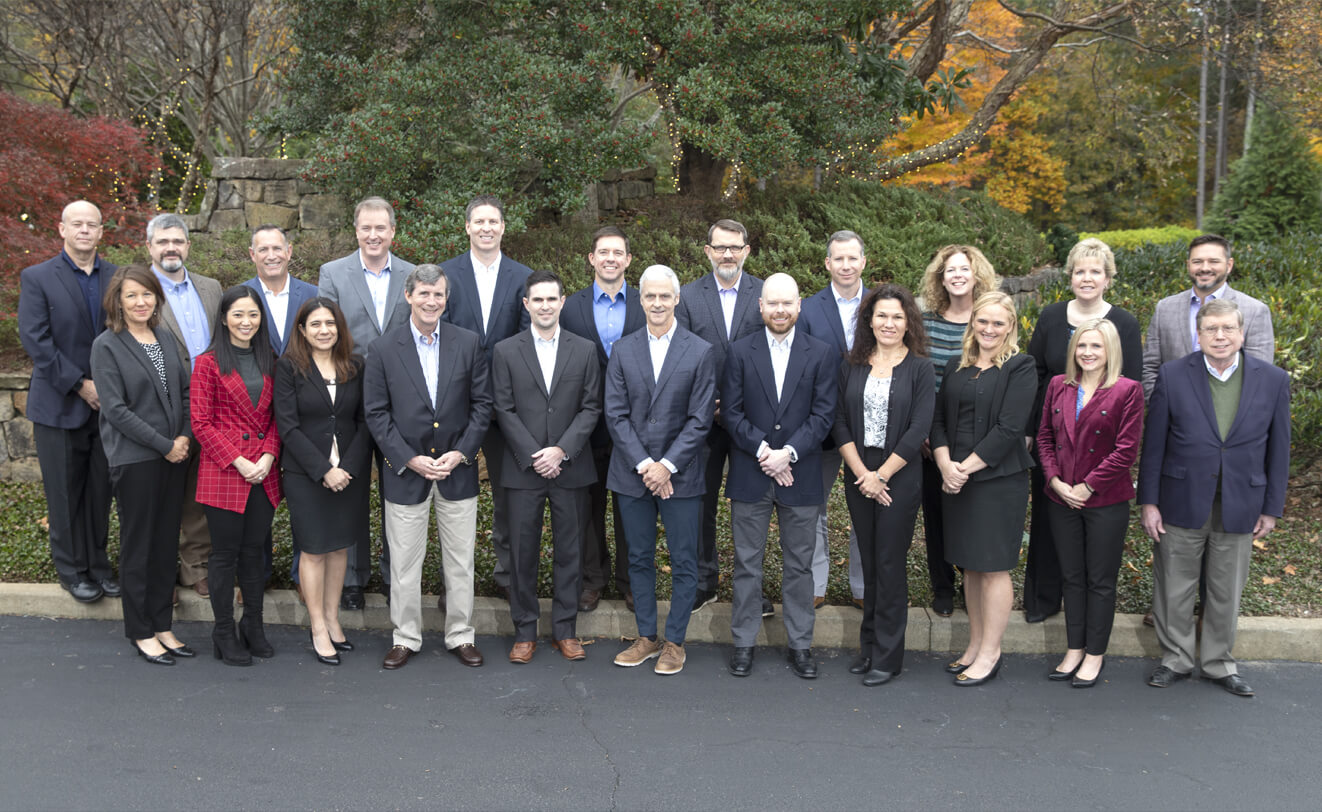 As we continue to grow, we are expanding our team with inspired, motivated, and capable accounting professionals who will thrive in our unique culture. We are highly selective about the people who work for us, just as you should be selective about the firm you join. If you are interested in a career at MST, we invite you to explore our current opportunities and learn more about the benefits of joining our team.
Join a Firm Built on Relationships
We offer ongoing in-house training and development through the course of your career.
Lifetime Learning Allowance
We offer a stipend to pursue an advanced degree related to your role or for review materials towards studying for the CPA license.
We reward employees who obtain CPA licensure in a timely fashion.
Practice Development Incentive
All employees are eligible for monetary incentive on new business.
Employee Referral Incentives
We offer incentives for referring prospective new employees.
Paid Time Off and Holidays
Generous paid time off and holiday pay.
Both regular and Roth 401(k) plans are available to enable you to plan for your future.
Summer is a time to refresh and recharge and our Summer office hours help to make that happen.
A choice of competitive medical benefits to support your physical well-being.
Flexible Spending Account
An FSA allows pre-tax dollars to cover certain expenses.
High quality dental coverage for you and your dependents.
Cost effective and comprehensive eye care benefits.
Pay for leave for the birth, adoption or foster placement of a child.
Employee Assistance Program
24/7 EAP to help you lead a happier and more productive life at home and at work.
We offer both health and financial wellness offerings to help you achieve your best life.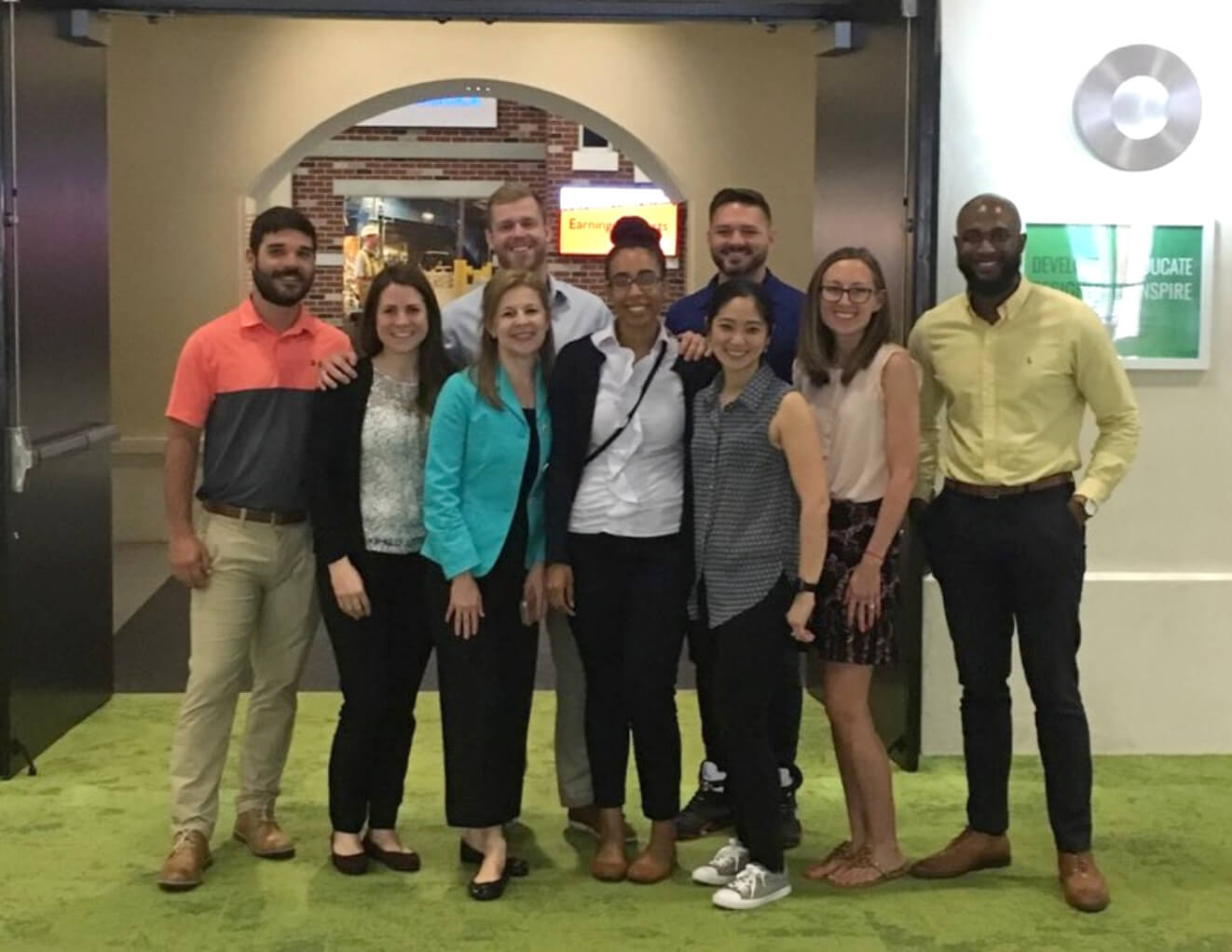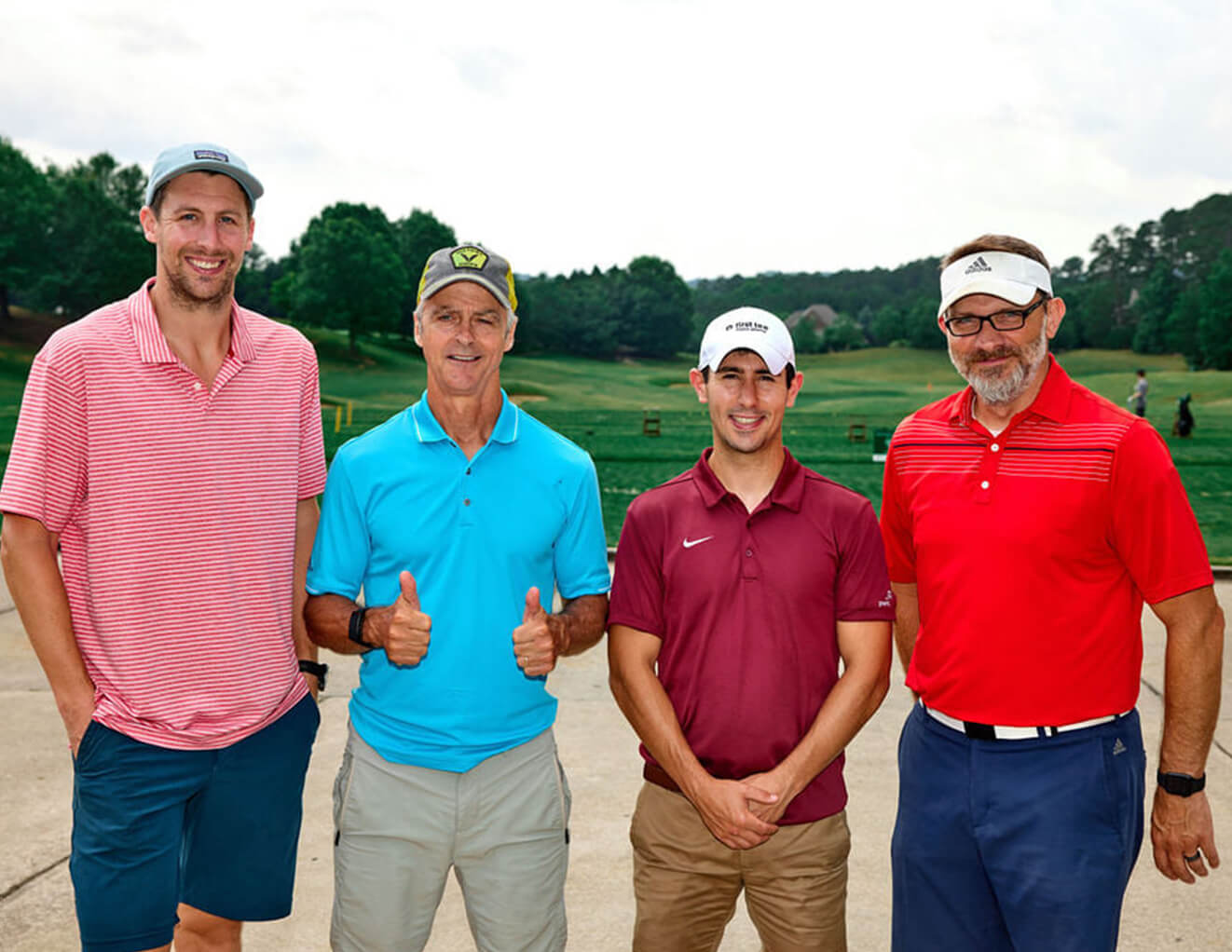 What I enjoy most about MST is that I work closely in areas of tax that I enjoy and where I have experience, but I am also provided the developmental opportunities I need to expand my skillset by working in different areas of tax I previously have had minimal exposure. MST recognizes their employees and values their talent by granting them a high level of trust and independence in completing their work. My work-life balance has been redefined by working at MST. Through MST's support and mentorship, I have grown personally and professionally, experienced happiness and fulfillment working as a CPA and I truly look forward to my future here at MST.
Chance Buchanan
Senior Associate
One of the things I like most about MST is the welcoming environment. Both as an intern and a full-time staff associate, I've always felt comfortable asking for help. Everyone at MST wants to see each other succeed, which I think is such an important element in the workplace. In addition to the overall environment, there is a great work-life balance which can be hard to find in an accounting firm. These are just a few of the reasons my experience has been such a positive one.
Emma Briggs
Staff Associate
MST fully supports its team members and has provided me with continuous opportunities to expand my accounting knowledge and experience. I appreciate the flexibility they allow regarding working from home or the office and the freedom to complete my work at a time that works best for my schedule.
Jacqueline Jones
Supervising Senior Associate
I have not stopped growing both personally and professionally since the day I started at MST. My experience has been equally rewarding as it has been challenging. I have genuine friendship with everyone that I work with and cannot think of one instance where my voice went unheard. I am sometimes surprised at how far my career has come, and MST has been with me every step of the way.
Tyler Whitley
Tax Manager
I started my career at MST in the internship program, and the firm has provided me a great opportunity over the years to grow professionally and to become an Associate Partner. This is truly a place where team members are given opportunities for growth and are recognized for their achievements.
Thomas Johnson
Associate Partner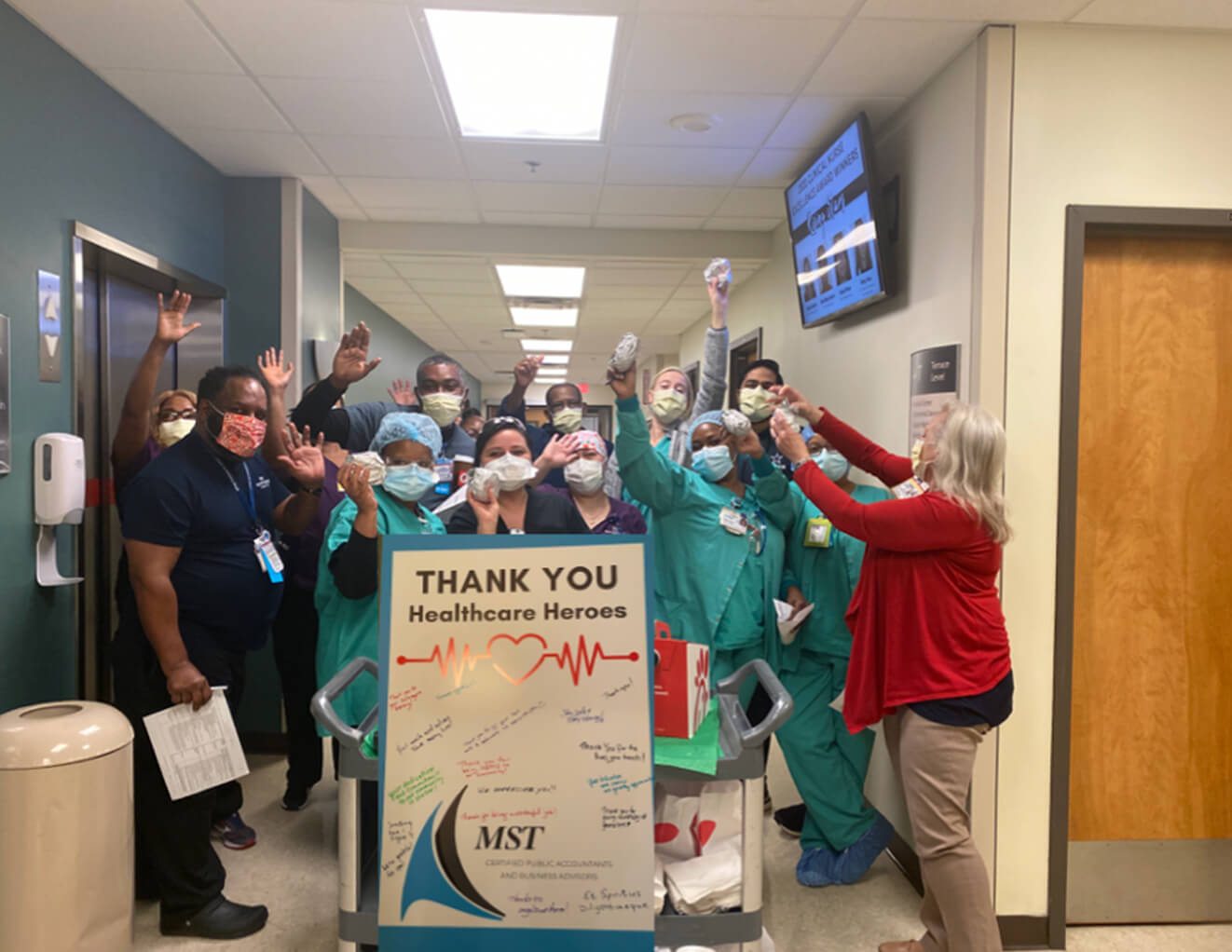 At MST, we have a strong dedication to give back to our community. Some of the organizations that we support are:
Associations & Memberships
See if We are a Good Fit for
Your Career