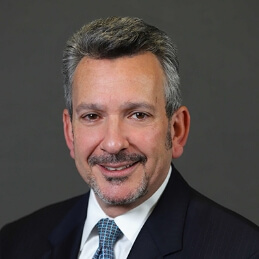 Barry specializes in services to physician practices and other selected health care entities. He actively counsels and assists his corporate clients in all facets of their businesses, including finances, operations, and practice management. Areas of operation include, but are not limited to, collections, account managing, reimbursement, and benchmarking. Barry also counsels and assists his individual clients in the areas of financial and strategic issues and reviews tax strategies that will assist in generating and preserving present and future net worths in preparation for early retirement.
Barry joined MST in 1989, following his graduation from the University of Georgia, where he earned a bachelor's degree in accounting. In 1999, he was admitted to membership in the Firm and assumed responsibility for MST's growing health care services practice. He now manages the entire health care sector for the Firm.
He is an active member of The Georgia Society of CPAs and the Medical Group Management Association and is also a guest speaker throughout the community on various health care issues.
In his free time, Barry enjoys golf and fitness training.