It's called a "social network," but Twitter can be a powerful adjunct to your company's existing strategic plans.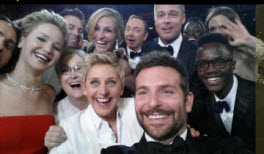 Don't be fooled by the celebrity side of Twitter.
Twitter doesn't make the news when a company marketing rep get 254 retweets for a post announcing a new product. Twitter makes the news when Ellen DeGeneres takes a group selfie at the Oscar Awards, and millions of retweets crash the social network.
It's not just Twitter's star-obsessed reputation that makes some people say "I don't tweet" with great pride. It's the time and planning it requires. Some companies dismiss its potential value because they expected the instant results, the increased sales and visibility that only brands that have names like "Justin Bieber" can achieve.