Intuit recently introduced a hybrid app for QuickBooks Online.
If you moved from the desktop version of QuickBooks to QuickBooks Online, you had to go through a period of adjustment as you learned how to use the navigation tools in the user interface and figure out where everything was and how it worked.
Some of the record and transaction screens looked familiar, but there may have been attributes of the desktop version that you missed, like keyboard shortcuts and the drop-down menus at the top of the screen. You may have gotten frustrated by the need to sign in to QuickBooks Online repeatedly if you worked elsewhere for awhile.
The new QuickBooks Online for PC App returns some familiar Windows functionality to you within a cached version of QuickBooks Online that looks and works like the browser-based version.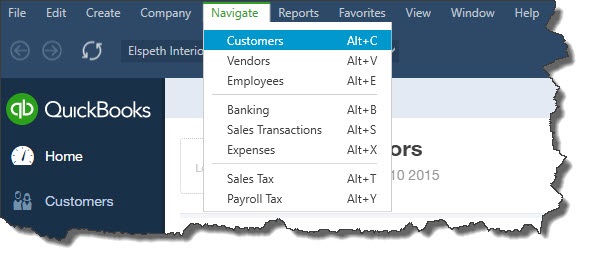 Figure 1: The new QuickBooks Online for PC App adds traditional desktop functions — like the standard Windows file menus — to a cached version of QuickBooks Online.
The new – free — app is totally optional; you can continue to use the browser-based version if you prefer. There's a download link here.
Once you go through a brief download/installation process, your desktop will have a new QuickBooks Online shortcut on it. You'll double-click on it, then sign in with your login credentials (or create a new account if you don't already have a subscription to QuickBooks Online). The app opens and will stay open until you close it. You can minimize it while you work in other applications on your PC.
Warning: If you work in an office where other individuals could access your computer, you may want to shut the app down before leaving your desk for an extended period of time.
Look at the top of the screen, and you'll see a series of Windows-like menus. These do not mimic the menus you used in desktop QuickBooks. Rather, they're designed to duplicate QuickBooks Online's navigation links. You can use either the drop-down menus or the native links — or both.
Opening Multiple Windows
If you're looking at one screen and need to consult another in the browser-based version of QuickBooks Online, you can have multiple windows active by opening new tabs. Say you're looking at a report and you realize that you forgot to enter a transaction that should be included there.
Rather than closing the report, opening the transaction window and filling out your form, and then opening the same report again, you might run QBO in another tab and create the missing transaction there. But your report will not automatically update with the new information.
If you're using the QuickBooks Online for PC App, you can open multiple windows simultaneously by clicking on what's called the Detach icon wherever it appears (it's not available everywhere in the app). Changes you make in any open window will be automatically reflected in the others in just a second or two.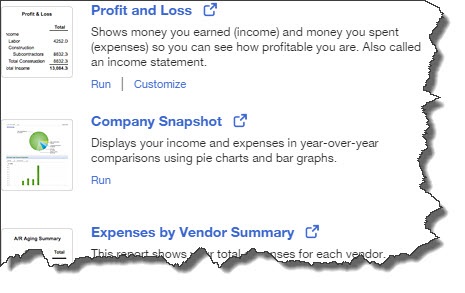 Figure 2: You'll click directly on the new Detach icon to open multiple windows that update automatically.
Finally, the new hybrid app lets you use dozens of QuickBooks keyboard shortcuts. And because you're using a version of QuickBooks Online that remains in your cache, you may find that it's faster than the browser-based version, depending on your unique combination of hardware and software.
As always, we'll be happy to work with you on this new app, or on any other aspect of QuickBooks Online.